We had so much fun on Monday with our ManGandy Monday Blog Hop,
Crystal
,
Lily
and I
to continue the hop. From now on, every Monday will be an official Man Candy Monday Blog Hop. Our Man Candy will be posted Sunday night (but our links will be ready on Tuesday) so you have from Tuesday until 11:59pm the following Monday to link up.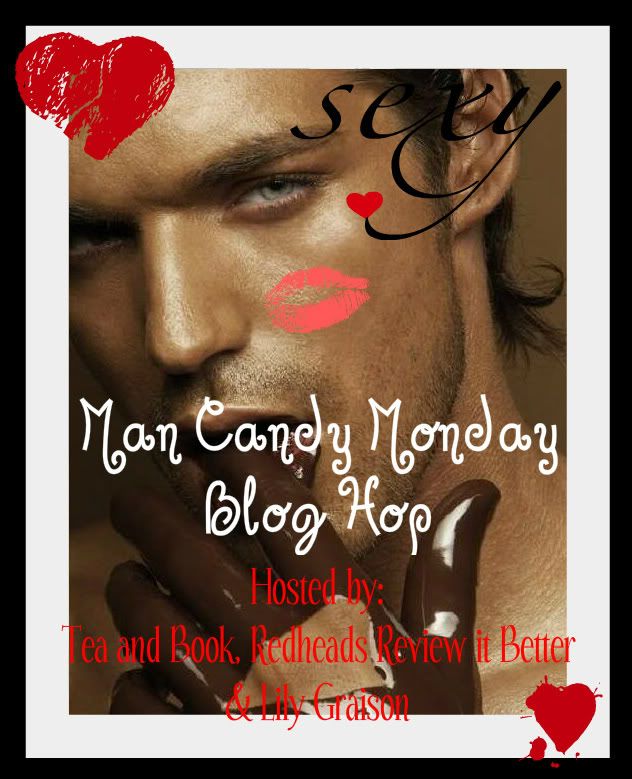 -You should run a book blog or be an author with blog. Because most pictures may contain some nudity, the blog should mainly be 18 & over.
-Make a separate post for Man Candy Monday on your blog.
-Copy the html for the button above and place it at the top of your post.
-Tell us who your man candy for the week is and post pictures.

(of course if you are shallow like me and don't know the model's name, that's ok too)
-Place your name and blog title in the linky below and the url for a direct link to your post. If your post has nudity, please put that in parenthesis beside your name.
-Check out the other sites participating. Make sure you leave a comment about the delectable men featured.

Remember to take time and check out the blogsites while you are visiting, you might see something you like.. ok, something else you like